Worms have got to be the garden's best friend. The benefits that these little wigglers share with the earth make soil so nutritious! Adding worm castings to your garden is one of the greatest ways of delivering the goods to your garden soil. Another way is making worm casting tea from these recipes.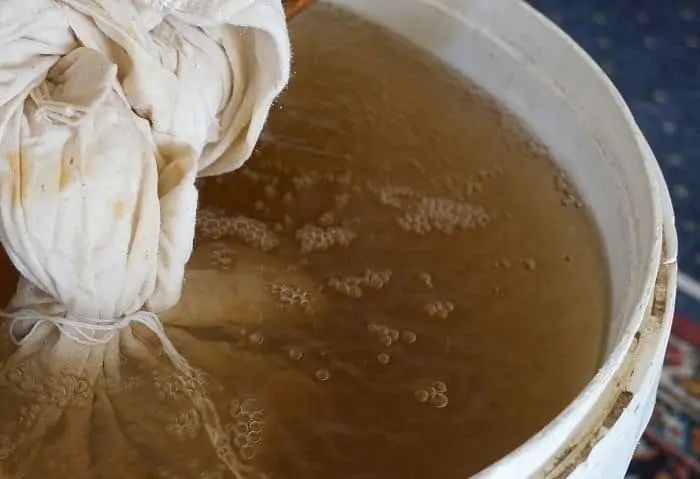 Making worm casting tea is easy to make and is one of the most mild fertilizers you can use on your garden plants, and to water your seedlings. It is not the least expensive fertilizer you can be using, but it's high strength enough to nourish your plants every week, and gentle enough to use on even the smallest plants, and even as a worm casting tea foliar spray.
Worm casting tea is also:
a great replenisher of soil nutrients
a protector of plants against many plant diseases
a provider of powerful nutrients quickly to the plant
helpful in boosting the ability for plants to take up nutrients
rich in microbes and beneficial bacteria
found to improve soil structure
a health-booster of plants making them less attractive to pests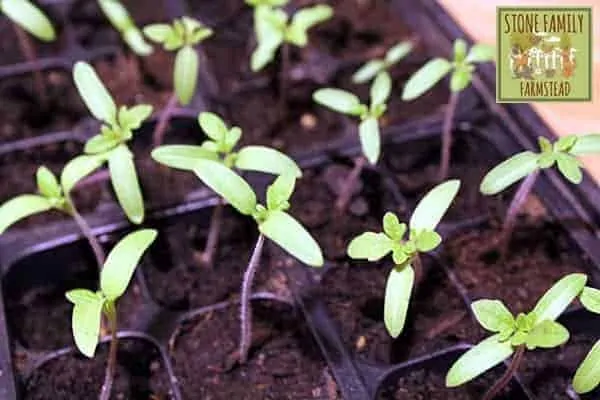 For seedlings, homemade earthworm tea can be used at half or full strength and will not harm neither indoor nor outdoor plants.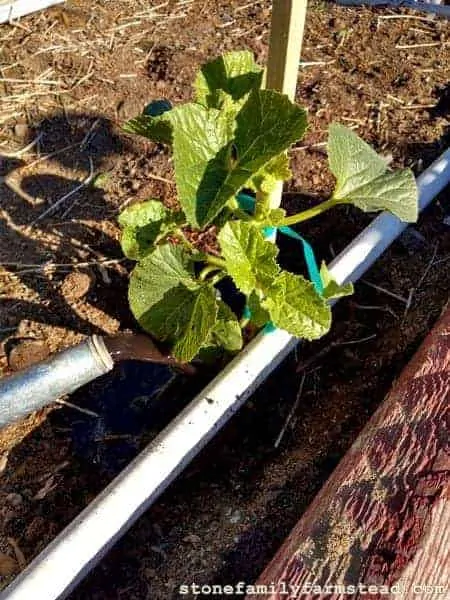 You can also make a stronger worm casting tea for your established plants, and add some extra things to the brew to provide extra nutrients for the varying stages of plant growth. It's especially great to use when transplanting your seedlings from indoors to your outdoor garden, as it helps with avoiding the transplant shock that can happen with newly planted seedlings.
Worm Tea Recipes
There are a few ways that you can make your worm tea, but the important thing to remember is that your tea needs to aerate. You can do this by adding a small airstone and pump to your brewing setup, or by stirring it frequently, once or twice per day.
Worm Tea Recipe #1
This recipe will be a weak brew of worm tea. I would use this one straight for my seedlings that I am raising, or as a foliar spray for my plants.
1 gallon filtered water (allow city water it to sit out for 24 hours before adding castings)
1 cup worm castings
bucket (less expensive at your local garden center)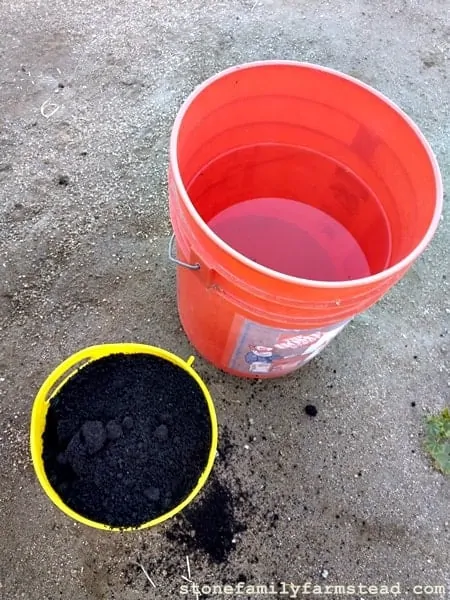 Add worm castings to bucket of water, stir well and allow mixture to brew for 24 hours. Strain and throw your castings on your compost pile.
To feed, put all of your seedlings in a tray and add water to the tray, about 1/3 of the way full. Allow seedlings to absorb water for 15 minutes. Water another plant with any extra tea.
To use as a foliar spray, fill a spray bottle and spray leaves, starting at the top of the plant, spraying all leaves.
Worm Tea Recipe #2
This recipe will be more concentrated than the second one, therefore I would use this tea for my plants that are already planted and established (container or bed).
3 parts filtered water (allow city water to sit out for 24 hours before adding castings)
1 part worm castings
large bucket (less expensive at your local garden center)
Same directions as in recipe #1, but as an extra growth boost, add some fertilizers that include potassium and phosphorus, like Morbloom fertilizer to promote flower and fruit growth. For tomatoes and peppers, you can throw some egg shells and epsom salt in when you add your castings, which will provide an extra nutrient boost.
If you have any spent banana peels, you can add those into the mix to provide a potassium boost, just make sure to remove them before you use it to water so it doesn't clog up your watering can. (Or you can make this potassium fertilizer and use that.) If you'd like, you can bury it near the roots of potassium-loving plants like tomatoes and squash.
To water, add your tea to your watering can. If you aren't straining your brew, leave the watering attachment off to avoid clogging. Water each of your plants at the base with your tea.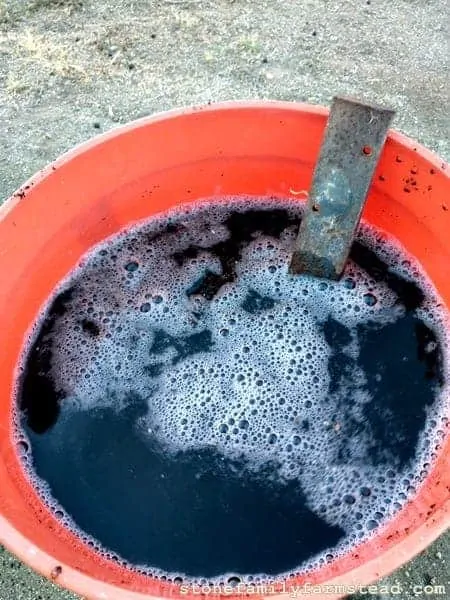 Watch me make and use worm tea!
Don't want to make worm tea?
No problem! You can definitely still give your plants all the benefits of worm tea without any of the work of brewing and straining. This year, I am opting to use VermisTerra Earthworm Casting Tea instead of brewing my own. It's one of those years that my time is less abundant, so having a ready-made worm tea to use is an awesome option for me, and for my garden.
Here are the features of VermisTerra's wonderful worm tea:
Improves Soil Structure
Microbes in the teas have the ability to create pore spaces in the soil. More oxygen is able to penetrate into the soil and help plant roots can root into the soil more easily. Well structured soil also soaks up water like sponge to retain water for longer periods.
Boost Your Plants' Strength
With the Tea providing available nutrients and the microbes enriching the soil, plants will grow healthy and strong, and become naturally unattractive to garden pests.
Reduced Exposure To Harmful Chemicals
With VermisTerra Earthworm Casting Tea, use of other chemical fertilizers and pesticides are eliminated. This keeps you, your children and pets safe as well as being helpful to the environment.
Extended Shelf Life
Unlike the compost teas you brew at home, VermisTerra Earthworm Casting Tea does not have a limited shelf life of a few days. Since the necessary micro-organisms require oxygen to live, compost tea begins to lose it's effectiveness right after aeration is cut off. As a result, harmful pathogens such as E. coli and Salmonella cause concern as they feed on the bacteria that die off in the compost tea. VermisTerra Earthworm Casting Tea breaks down to even smaller forms of bacteria and contains a higher concentration of nutrients than compost tea, so it can be stored for later use.
Abundant and Consistent Nutrient Usage
A high amount of nutrition are released through the workings of many micro-organisms within VermisTerra Earthworm Casting Tea in addition to the nutrition already present. The microbes break the available nutrients down to be easily picked up by plants.
To use VermisTerra worm tea is easy. Just mix 3-6 oz. (1/2 cup or so) of worm tea to a gallon of water and use weekly on your plants to feed the soil and strengthen the plants in your garden.