Are you thinking about tapping into the business side of farming? You might think that it's impossible to make money in the modern farming industry, but this isn't the case. Indeed with the right level of land and determination, you can make your fortune through farming or perhaps just add a comfortable amount of cash onto your annual income. You just need to make sure that you are taking the right steps to increase your profitability to the max point. Here are a few options that you can consider here.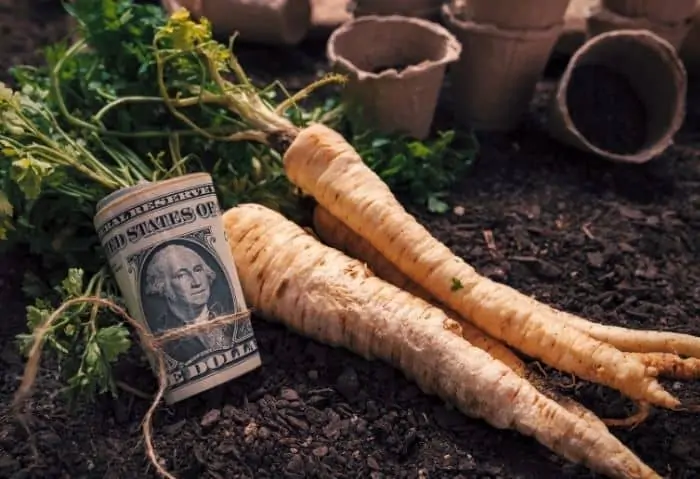 Market Well
Do make sure that you are taking the right steps to market products that you are producing effectively. It is important to think about how you can reach the largest target audience possible. If your products are essentially invisible on the market, then they are not going to sell and it's as simple as that. To correct this issue, you need to look at different marketing tactics and do consider specific market places. For instance, you can sell hay bales online to buyers that are looking specifically for this product. This is a great and easy way to find a target consumer that will definitely be interested in what you are selling.
Treat It Like A Business
If you enjoy farming, looking after livestock and growing crops, then it's easy to sink into seeing it as a hobby rather than a real business. The problem with this is that in this type of mindset you will struggle to get the level of profits that you want. Instead, you will be forced to deal with weaker returns. There are lots of different ways to ensure that you are running your company like a business. One of the best options we can recommend is to make sure that you are keeping a check on the books. It's important that you do not fall into the trap, which is quite common, of letting things slip through the cracks. If need be, hire an accountant to manage the books for you and keep everything in order.
Diversify
Like any business, it's possible that one product you are selling does fail on the market. This can be an issue with supply or demand. The difference in farming is that sometimes these problems are beyond your control. For instance, it could be a poor harvest in which case you will struggle to make a solid profit margin. Instead, in this type of scenario, you will need to think about relying on other avenues of profitability. This is easy to do if you have a diverse business model. To ensure that this is the case, consider setting up a range of different farming areas such as tree or fish farming. That way you can always make sure that you do turn a profit.
Shop Around
Finally, as a farmer, you will be reliant on various different supplies to run and manage your business. Do make sure that you are exploring all the different options available on the market. Think about which supplier is offering the best value to you and will provide the greatest level of benefits.