Making homemade wine is an excellent way to use up a burgeoning fruit harvest, and it's easy! This is step five in my fruit wine making series, and in this step, you will learn 4 different ways to bottle the wine you worked so hard to make.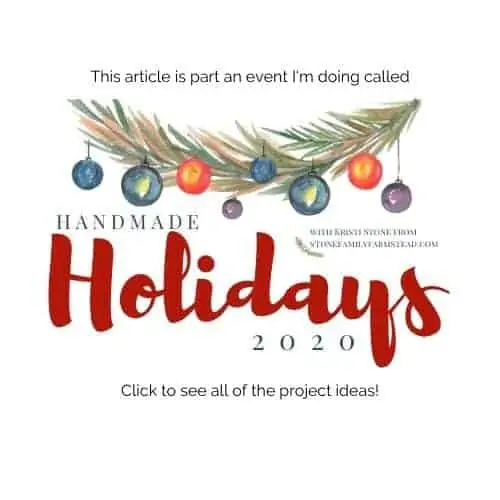 Steps for Bottling Your Homemade Wine
Before we get started, you'll want to choose a bottling vessel. There are a few good options for bottling, and you will choose one depending on what you want to do with your wine.
Wine Bottles
This option is the best if you are planning to gift your homemade wine to your friends and family.
How to Remove Labels from Wine Bottles: The easiest way I have found to remove labels from wine bottles is to run the blow dryer on its hottest setting along one edge, and pull the label off. If the label starts shredding, stop and run the blow dryer along the next area you want to peel off. Try not to allow it to shred, though — it is much easier to remove in one piece.
Corking: I do not use this type of wine bottling method, so here is a video you can watch to get an idea of whether you want to use this method yourself.
Beer Bottles
This is a creative option and super inexpensive if you already have beer bottles. Even if you don't, this option is super easy, and it yields some cute, individual bottles of wine.
Capping: I use this method, but haven't done a video on it yet. Here's a short one to show you how easy this is to do.
Swing Top Bottles
I love these bottles, but MAN are they expensive. Personally, I wouldn't want to give these bottles away due to the cost, but they sure do look cool. At about $3 apiece, your homemade wine may cost $4-5 per swing top bottle of wine, but they sure would look nice in a gift basket!
Mason Jars
If you are planning to just enjoy your wine at home, or you would like to add a country flair to your wine gift, quart sized mason jars are the ticket!
Gather Your Other Supplies
The Instructions
Sanitize the vessels you will be using to bottle your homemade wine, plus the racking cane and siphon tool.
Before you remove the airlock and plug from the jug, watch the airlock to see if there is any fermentation still happening. If you don't see any in the space of two minutes time, your wine is done fermenting and it is fine to bottle. You will not want to skip this step.
When your equipment is dry, place the siphon hose into your first clean vessel.
Carefully put the racking cane into the wine, being careful not to put it in too far so as to cause overflow. Gently pump some of the wine into the clean vessel so that you can get the racking cane down into the jug completely.
Once you have the racking cane touching the bottom of the jug, begin pumping the wine into the vessel. Be very careful not to move the racking cane around as that will disturb the sediment. Repeat for all vessels until you are finished siphoning the wine into the vessels.
Once you get to within a few inches of the sediment line at the bottom of the jug, you can carefully tip the jug to get as much of the wine out as possible without kicking up the sediment with the racking cane.
When your vessels are filled, you can seal and label them so they are ready to give as gifts!